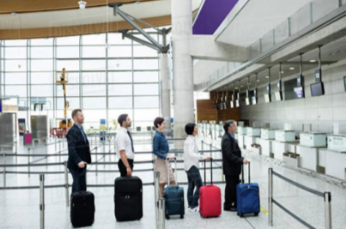 A Global Pandemic taught the importance of Maintaining Social Distancing in Public and Private Gatherings like Malls, Banks, Temples, Bus stands, Airports, Railway Stations, Govt Offices, etc…
As per WHO advice 1 Meter or 3 Feet distance is mandatory to maintain to avoid any Community Virus Spread. It is difficult to monitor andalert across locations by deploying Resources.
So. Its become very important to keep track of social distancing in Public Areas.
SOCIAL DISTANCING ALERT DEVICE
SDAD is an Unique and Need of the Hour Artificial Intelligence and Internet of Things based Solution to help Public to Maintain Social Distance in Public Locations. The hardware is compatible with ARM Based Processor along with 8MP Camera .The device Operates with 5 V – 2Amps DC Power Supply. It also has an in built WIFI and Bluetooth Option. The Device has In-built Speaker for Voice Alerts. Also the device has options to Connect HDMI Monitor.
Our Social Distancing Alert Device (SDAD) is low cost and highly efficient Artificial Intelligent device which can be installed anywhere to monitor and alert every one on maintaining social distance as per WHO.
This device keeps on monitoring the people present in the room and check if they are maintaining the 3ft distance between them or not then gives an alert.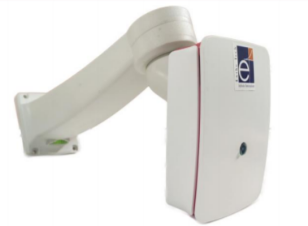 Features SOCIAL DISTANCING ALERT DEVICE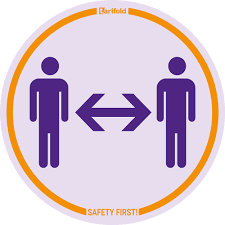 Physical Distance Monitoring
At a Regular Interval the device Captures the Scene and calculate the number of people gathered in front of Stores, Counters or Receptions and Measure the Physical Distance from everyone to others.
Intelligent PA System to Announce and Guide Public
Physical Distance Violation will be alerted over Voice with Required Languages and Required Voice Content.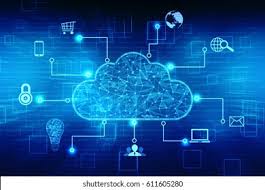 Backend Data Collection and Alerts to Authorities
The Data Collected Over the cloud will help to analyze the pattern of People not Maintaining Physical Distance and their adoption curve. For the authorities to get a Cloud data Patterns as well as plan for necessary notifications.
Demo Video of SOCIAL DISTANCING ALERT DEVICE