TouchTECHNO  is a premier supplier of complete End-to-End IoT solutions, products and services . With a focus on providing 'TOTAL SOLUTION'  TouchTECHNO leverages its world class IoT gateways, sensors and software to create enhanced value for its clients.
We are LoRaWAN based solution providers for various applications such as Agriculture Monitoring and Controlling Solution, Smart Homes,  Healthcare, Education, Environment Monitoring etc..,. Along with that we are distributing various LoRaWAN Products. And also System ntegrator with the various Network provider.
Our Products are unique and meet the needs and desires of customer expectations. Products like Sensor's, IoT Kit Featuring LoRa Technology, LoRaWAN Gateways etc…, are the Trademark Product of ours. All our products have dedicated Technical support Teams to help our customers
Whether you are a small or larger structure, we have a solution for you!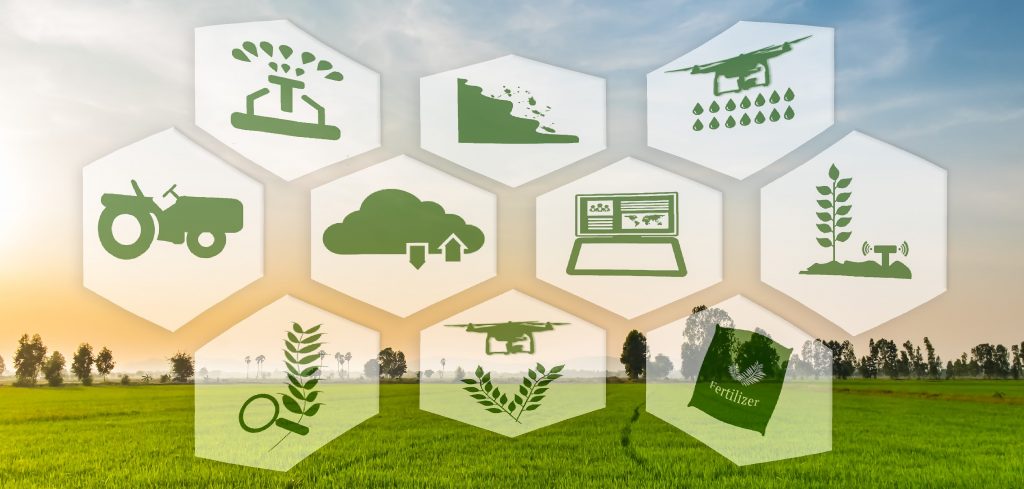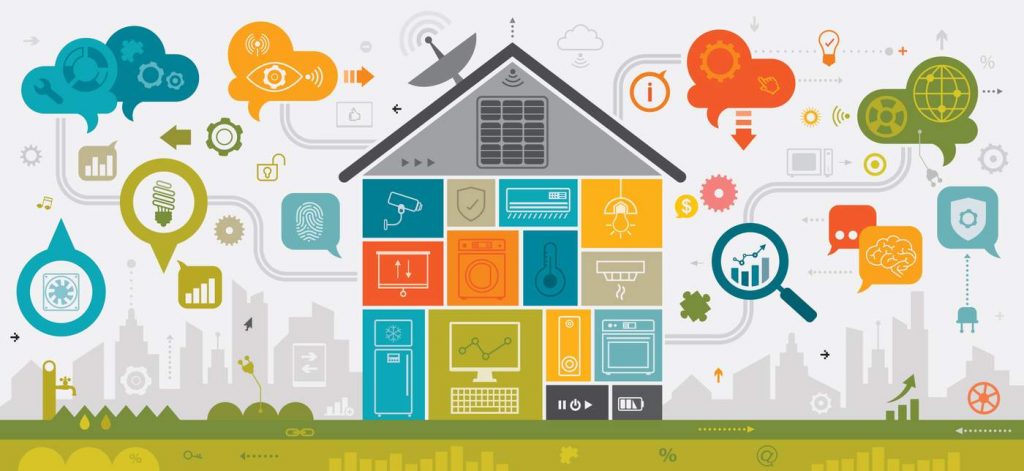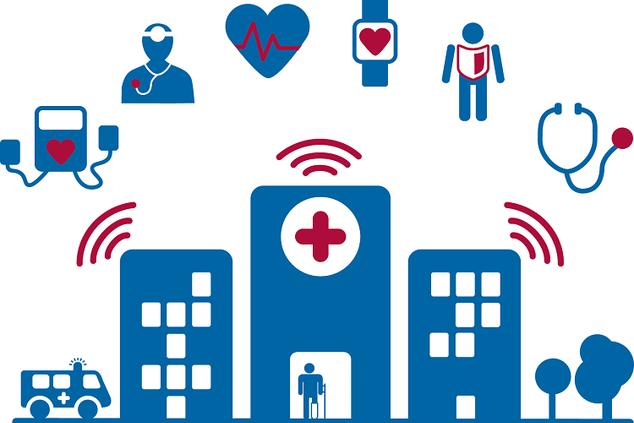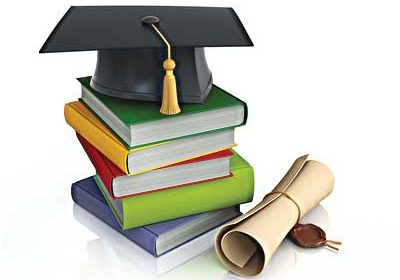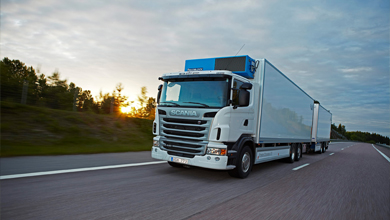 Our systems are  custom-tailored  to your operation to make the most impact on your bottom line.
Our team designed Easy-To-Use Systems for our Customers,  our systems are user-friendly and easy to install, modify, and operate.
Communication is a key for us, hence we used to reply shortly and we're always glad to have a call. Also, you will receive time-to-time reports on the scope of work that was completed.
We're working only with the tasks we're sure we can handle. In 95% of cases we meet the deadlines but we fairly admit that beforehand for other 5% if we don't and propose optimal solutions.